A DRINK WITH A BREATHTAKING VIEW
The stylish Marina bar, with its unusual floor of parquet and ceramic, is popular for its friendly and professional barman. In the evenings a variety of musical entertainment is available.
The lively pool bar is decorated with an interesting collection of plates dedicated to the Hotels regular guests.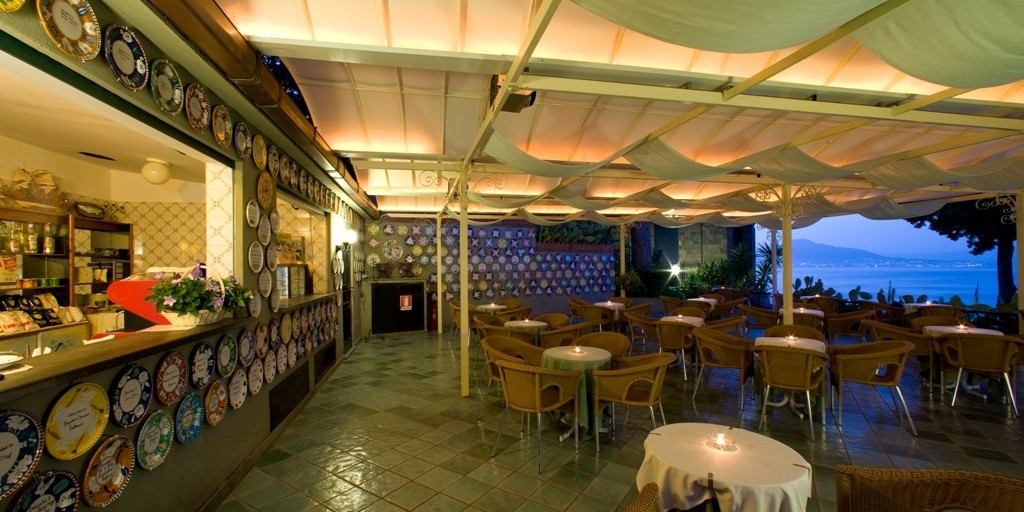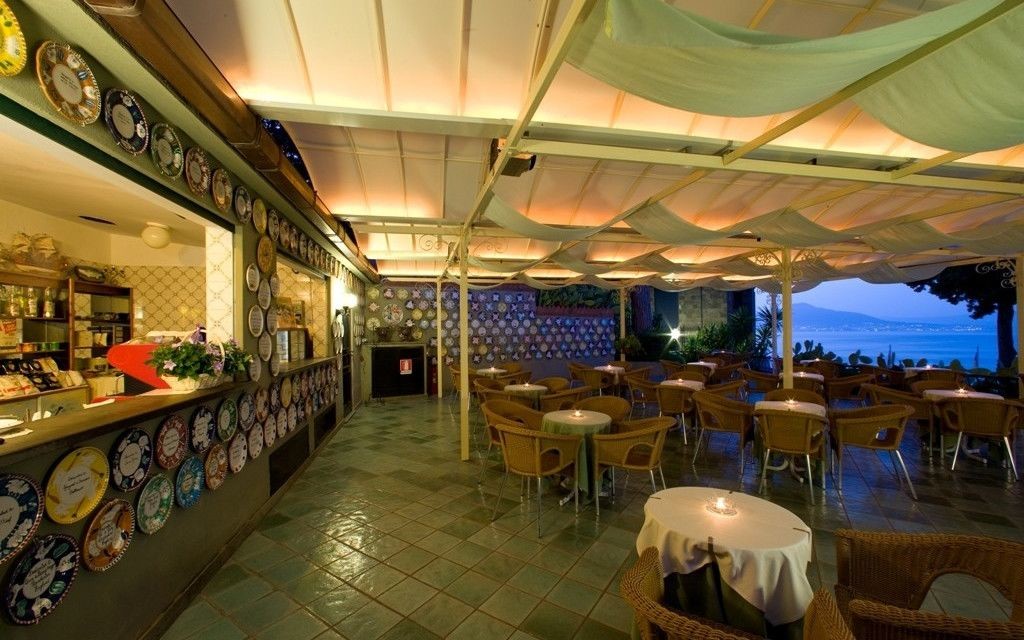 ADDRESS
Via Capo, 22 | 80067
Sorrento [Na] | Italy

PHONE AND FAX
+39 081 878 45 22
+39 081 807 19 10

MAIL
info@bristolsorrento.com
bristol@acampora.it